Congratulations! You got them all right!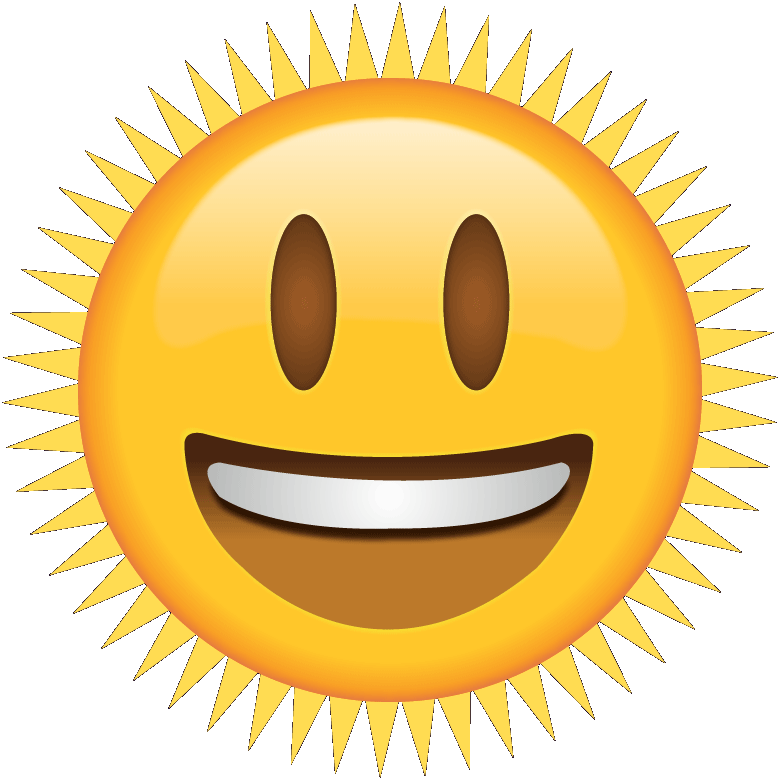 Do you remember how many stars are in the solar system? How is this different from the number of stars in our galaxy?
Click (or touch) anywhere to go back and review or screen capture your work.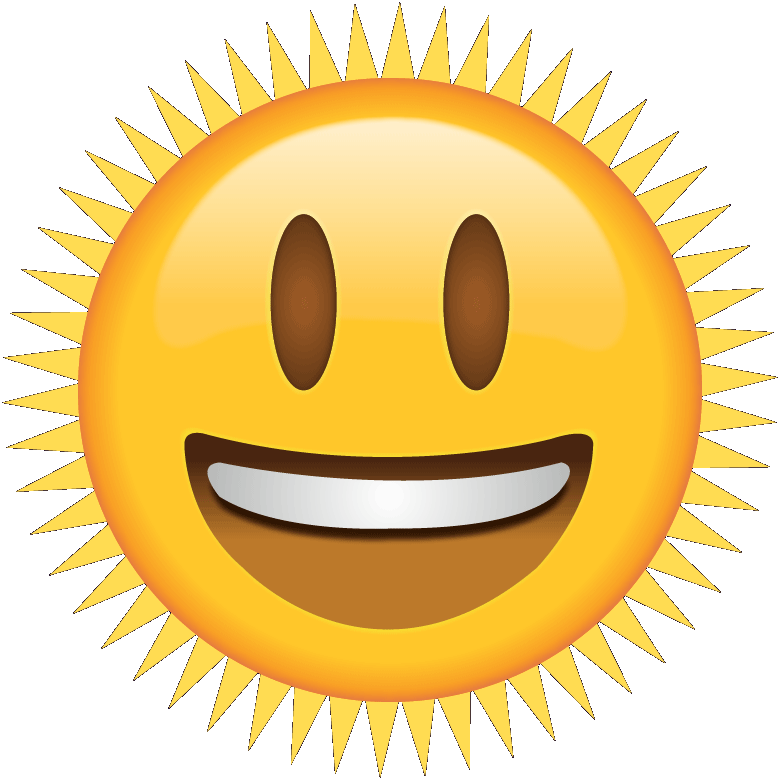 #1. WHERE is the
SUN

? HOW BIG? HOW FAR?
The Sun, Earth, and planets are very far from other stars in the galaxy.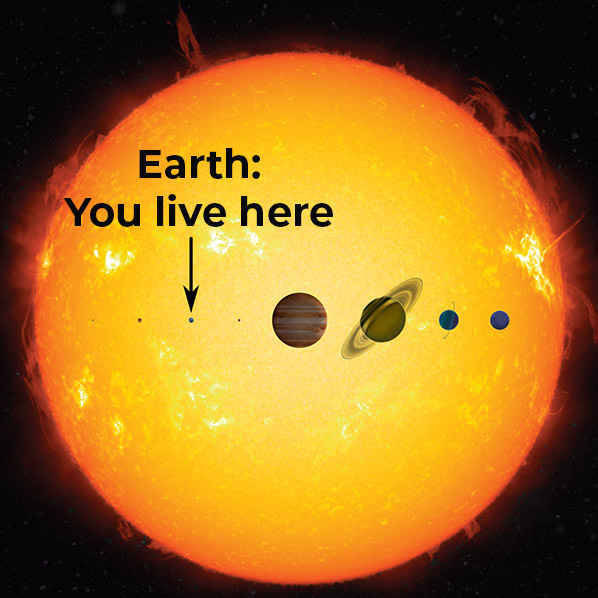 More Fill-In-the-Blank games
More Fill-In-the-Blank games to come!
Sign up for our 1-page monthly newsletter and product updates.